Choosing an SI Partner: An eBook by Craig Salvalaggio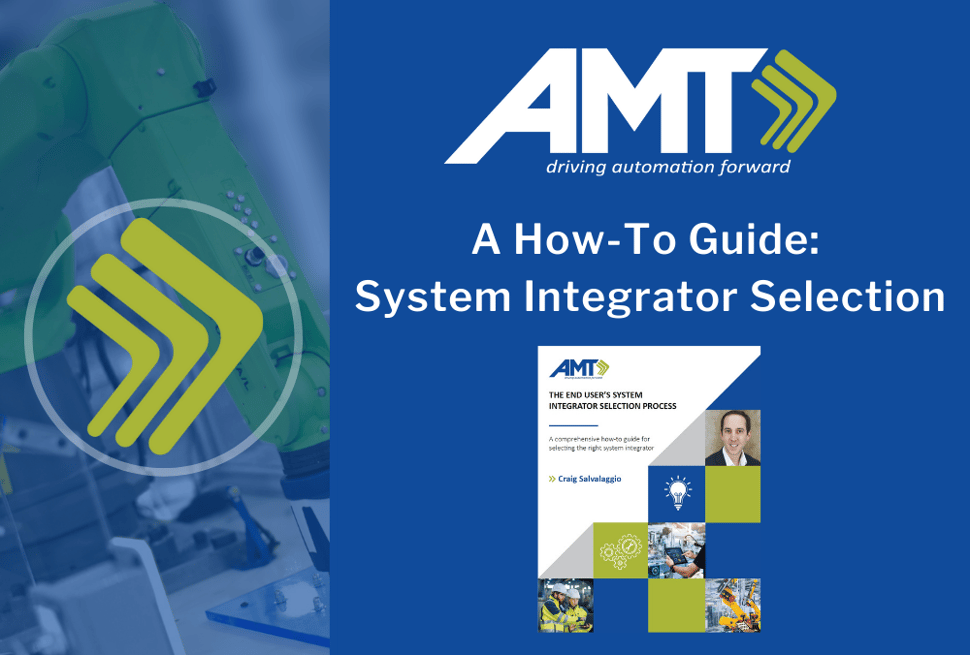 Whether you're an experienced automation user or considering automation for the first time, following a documented process when selecting a system integrator partner will help you make a best-fit choice to ensure project success.
This eBook will provide you with the following information: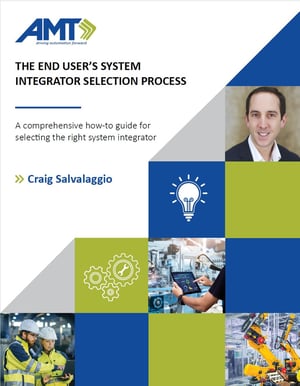 Better insight into the end user decision-making process
Key criteria on philosophy and strategy when approaching automation initiatives
Better understanding of how to right-size the end user-system integrator relationship
Qualifying criteria for selecting partners
Download the eBook now:
The End User's System Integrator Selection Process: A Comprehensive How-To Guide to Selecting the Right System Integrator

Table of Contents

Disruptive Innovation
The End User – What's Your Philosophy?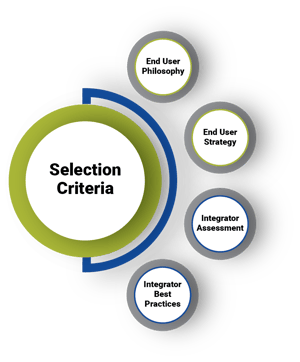 Defining the Relationship – the Partner-Vendor Continuum
Levels of Automation Maturity
Preparing Your Organization
The End User – What's Your Strategy?
Self-Integrate vs. Outside Integrator?
Process for System Integrator Selection
Program Leadership
The System Integrator – Where Does the Value Lie?
Is Systems Integration a Commodity?
Benefits of using a System Integrator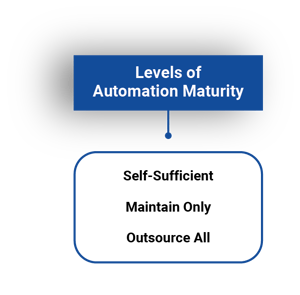 Earning Industry Credentials and RIA Certification
Why Risk Assessments?
The Match – Selection Process
Selecting an Integrator – Criteria for Success
Best Practices for End Users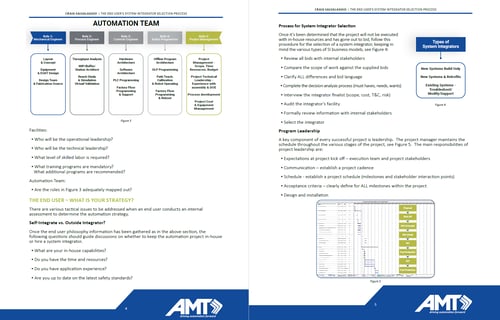 Download the eBook now: